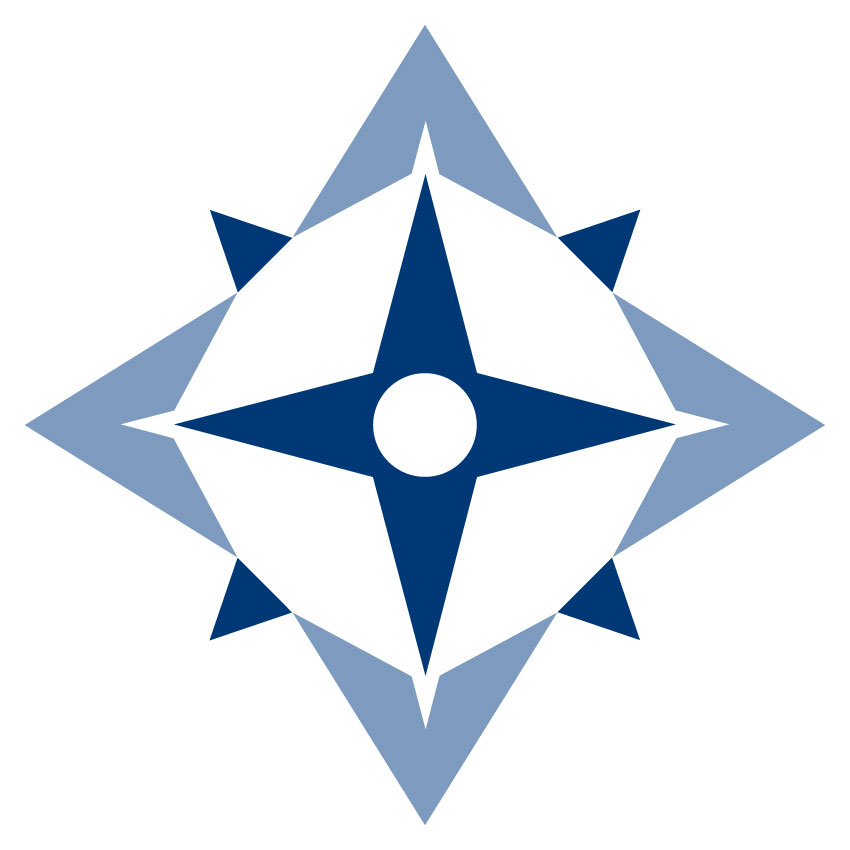 24V Explorer Bulb (EX-0098)
$4.81
Part Number: EX-0098
Used In: Ritchie Angler and most Explorer models.
This bulb is not intended for use with the; V-57.2, V-527, V-537, or any variation of the three.
Approx. Shipping Weight: 6 oz.
Notes: Some custom built OEM models may have different lighting. Contact Ritchie for replacement lighting.
Warning: This product may contain Cables, Printed Circuit Boards, Brass fitting and or various plastic/rubber components that can expose you to chemicals including lead/Lead based compounds, DINP and DEHP which are known to the state of California to cause cancer and birth defects or other reproductive harm. For more information got to https://www.p65warnings.ca.gov/
Only logged in customers who have purchased this product may leave a review.